Raising Little Visionaries
If we want to raise Little Visionaries, we must activate this knowledge within ourselves first and lead by example. I provide this activation pathway for parents to raise their frequency, connect to the Universal Mind, access creator potential and prosperity and respond to ones own innate guidance system.  Our ultimate objective being for all members of the family to live aligned to our human spirit.
.
Learn More
Soulful Evolution Course for Parents
Our world is changing and the evolution that is upon us is to take radical self responsibility as an empowered parent. This course is designed to guide parents to create the ideal lifestyle, generate prosperity in an uncertain world and be the example of positive change. In this course you will be able to embrace and activate a new family culture to raise your children as Little Visionaries.
Soulful Awakening Course for Parents
We have far more potential than we have been told. Our frequency was purposefully altered to keep us controlled, if you are reading this, you must be ready to break out of old confines and ignite abilities that you never knew you had.
Manifesting, Prosperity and Joy
Invest in all that matters to ensure comfort for your family no matter how the world is changing around you.
Create Your Ideal Family Life
Identify what your ideal family life is and apply tools and techniques to achieve this in a small amount of time.
Understand the Soul Essence of Your Child
Each child is unique, we learn to recognise what this is and what to do about it to ensure they are nurtured in their journey.
Create a New Way of Being
Activate a soul aligned path for yourself as a parent and use this knowledge to raise your children from a conscious place.
1:1 Coaching
Parents can work directly with Vanessa to accelerate a New Way of Being.
A range of packages to suit your needs including a tailored option for those needing immediate solutions.
The Course
Enrol in the Soulful Evolution Course for Parents to gain immediate access to a whole range of learning to kick start your manifesting and awakening journey.
Access signature course Little Visionaries to raise new generations of independent and powerful thinkers.
For more connection and a guided approach parents can
Work directly with Vanessa to create your New Way of Being!
This is a one on one personal approach to creating a new life. Vanessa will guide you to create a simpler lifestyle aligned to our human spirit offering fulfillment, prosperity, happiness, natural living and quality time with your family.
Shift to your ideal lifeline & highest potential
Activate higher levels of consciousness
Raise Your Vibration & Get Into the State of Attraction
Attract Uplifting Relationships & Interesting Conversations
Discover Passion and Purpose
Access your unique pathway to a Soulful Business
Restore Health & Wellbeing
Create Your Ideal Family Life
About Me
Vanessa is a soulful parent of 3 littlies, creative thinker, Law of Attraction Trainer,  Soul Business & Marketing Mentor and Ayurvedic Lifestyle Consultant.   
When you work with Vanessa not only are you powerfully transforming your life and how you think, you are also exploring the deeper meaning life and patterns in your life. Once you let go of an old program, you can move towards creating a new personal reality which has the power to shape the world we want ourselves and our children to live.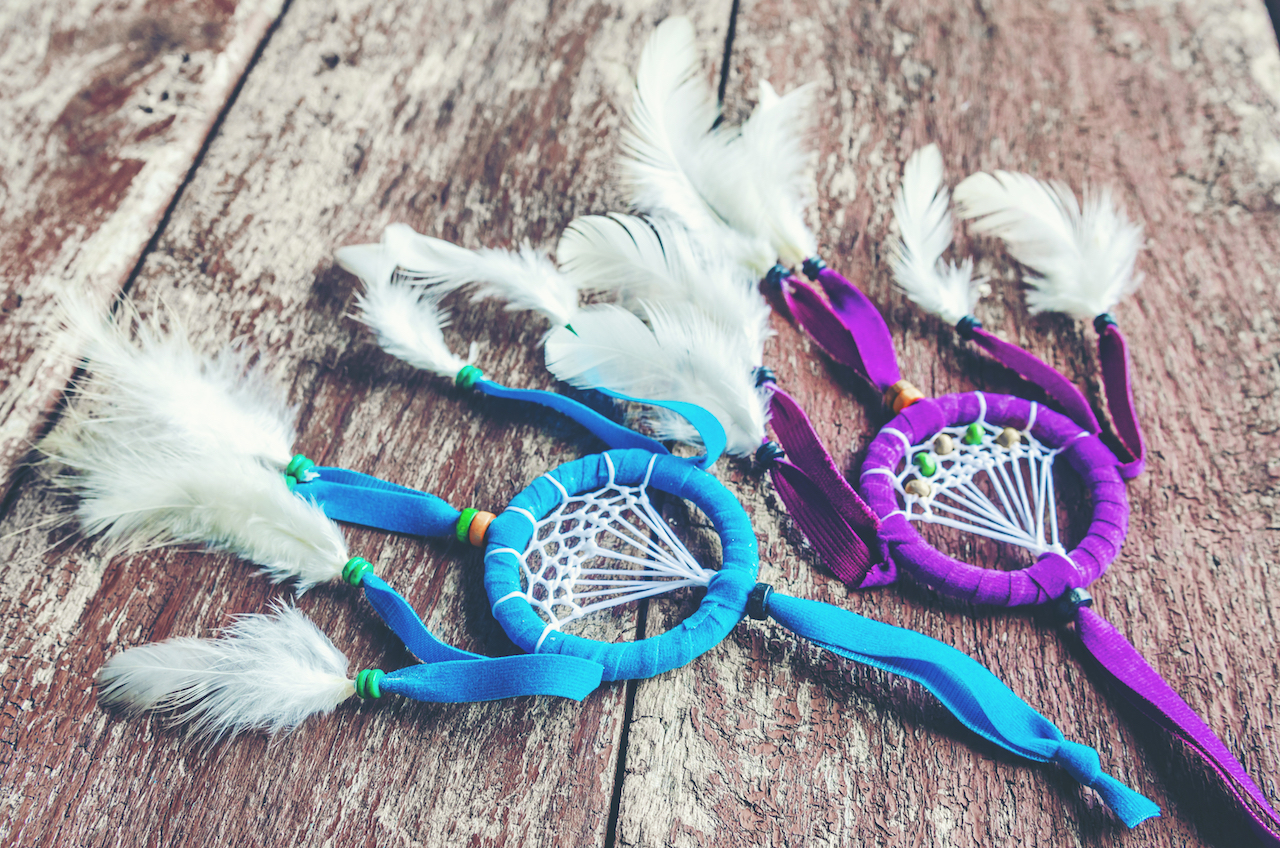 Latest News
Check out the latest free tips and articles from Vanessa!
Transformative Affirmations
Massive change is upon us and in times of uncertainty these affirmations will keep you on track.
5 Tips on Being A Happy Parent
Gentle reminders to be the happiest version of ourselves and in a state of balance and joy with our children.
Live aligned to your human spirit and create your New Way of Being.
Apply a spiritual and wholistic approach to manifesting so that you can create a life that is fulfilling and naturally aligned to your spirit.
Take advantage of my free discovery call for clarity on how my coaching can help you.